The Platinum Players Card
Exclusively for the ELITE Musician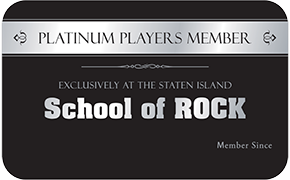 Platinum Players Card
Platinum Card Holders receive FREE registration for all School of ROCK Events PLUS 4 FREE tickets per event.
Music Lessons
Take 4 Half Hour Lessons of the Instrument of Your Choice offered at the Staten Island School of ROCK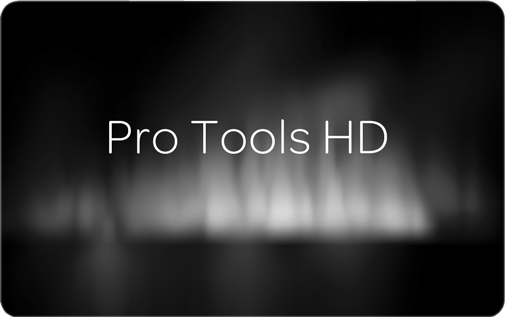 Pro Tools HD
For the ELITE Musician. Receive 2 Half Hours of Hands On Training per month using the Recording Industry's Standard Pro Tools HD.
Become a Platinum Player Today